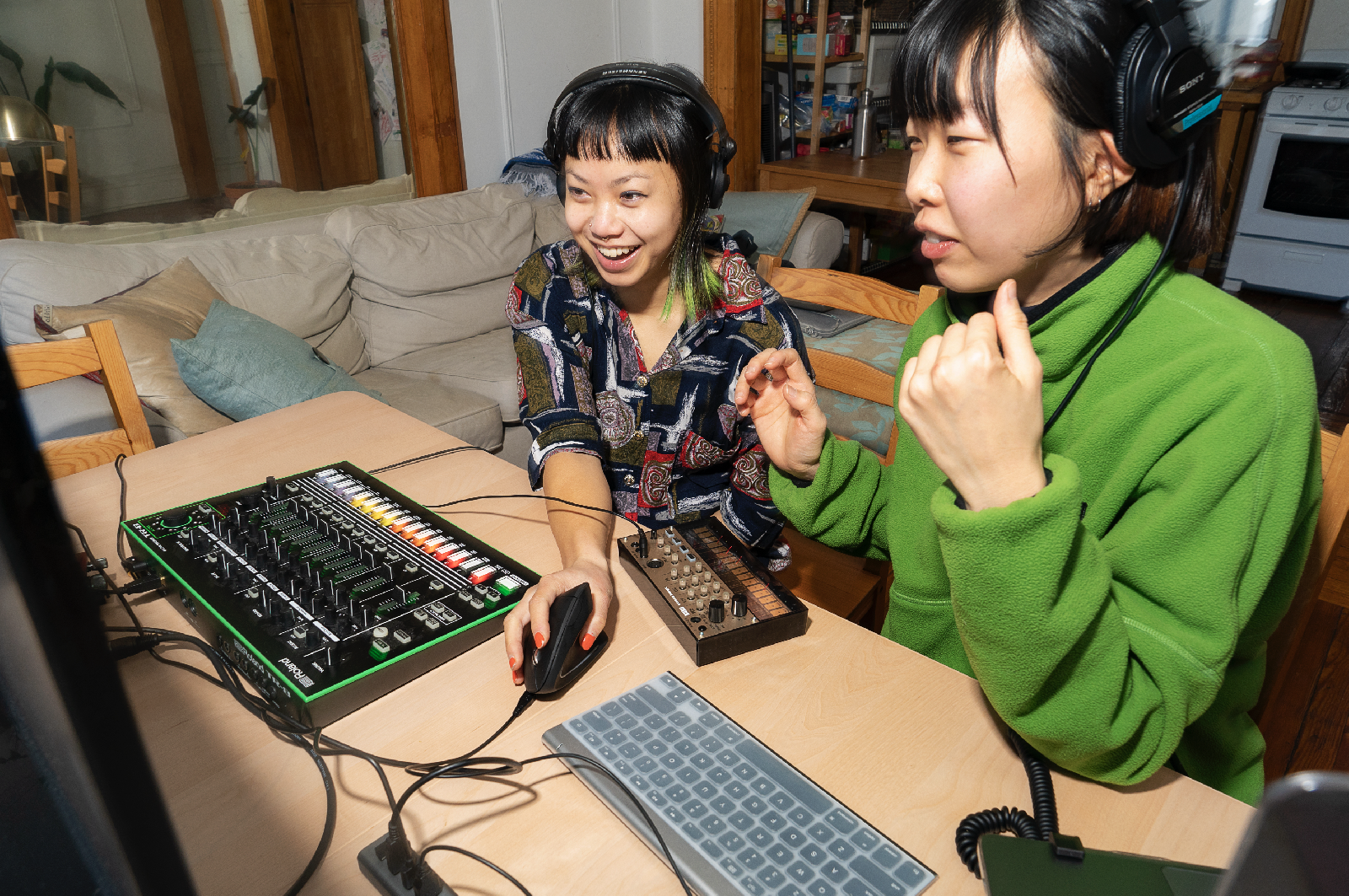 This year we're putting our money where our mouth is and paying it forward. We've partnered with women and non-binary creators to fund their cause and join their mission to create a permanent, prevalent place for non-male creators in the industry.
Pay it Forward collection
Explore the Sounds of 50 talented women and non-binary creators with our Pay it Forward collection. Hip hop, R&B, pop, electronic music, and more—your next production should have that special touch that only a bae or they can provide.
Explore more packs from women and non-binary creators on Splice.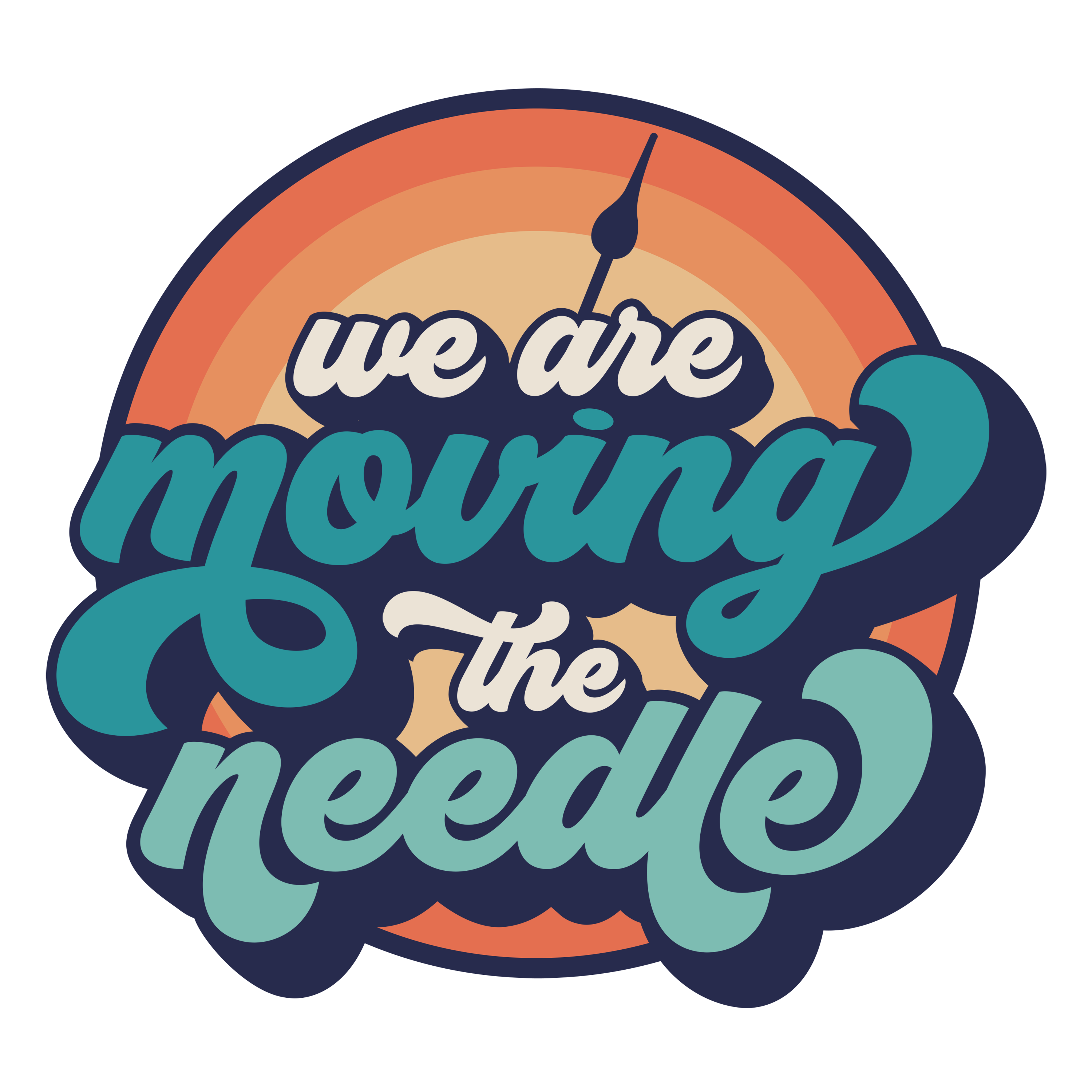 Join the
community
and cause.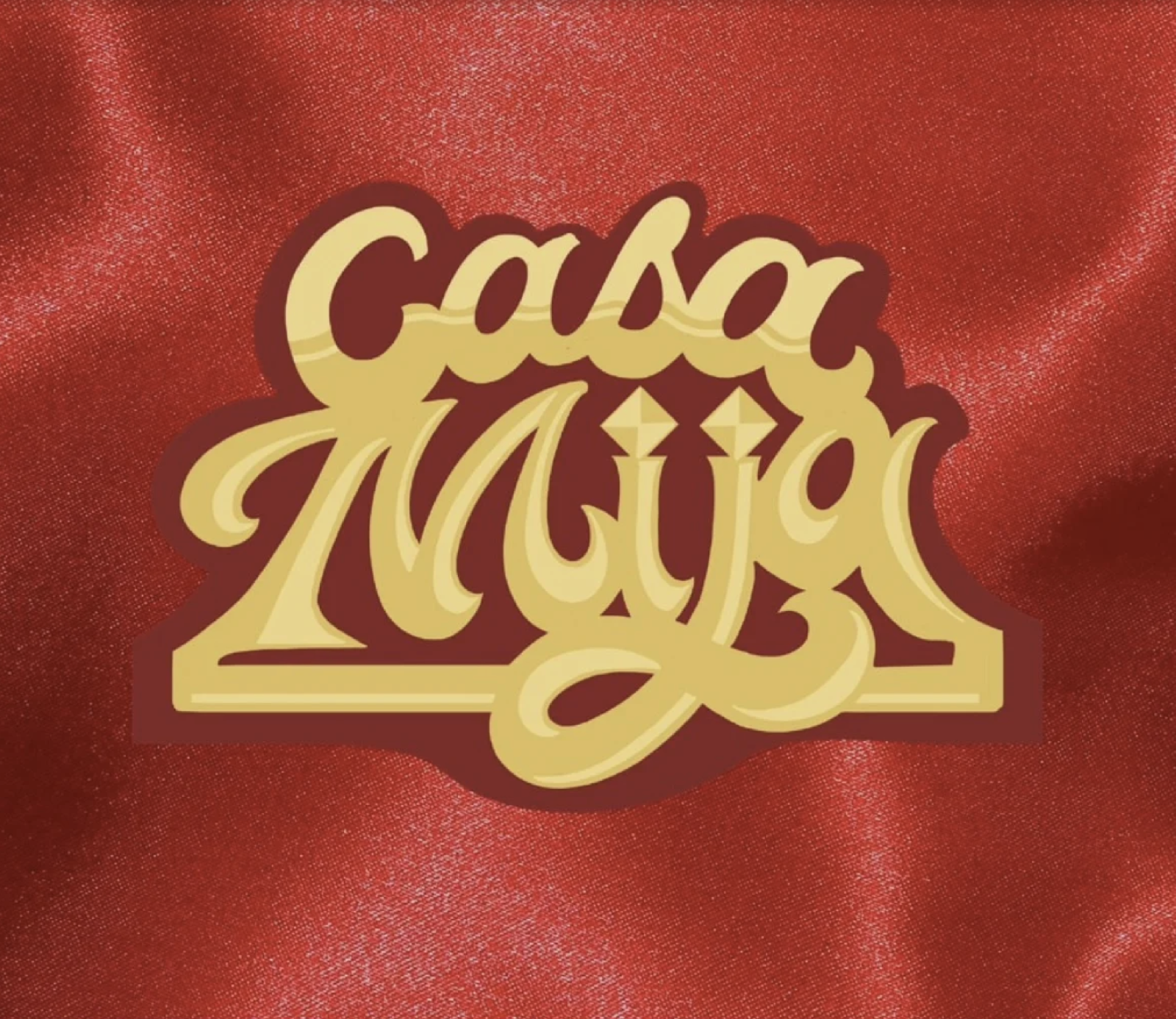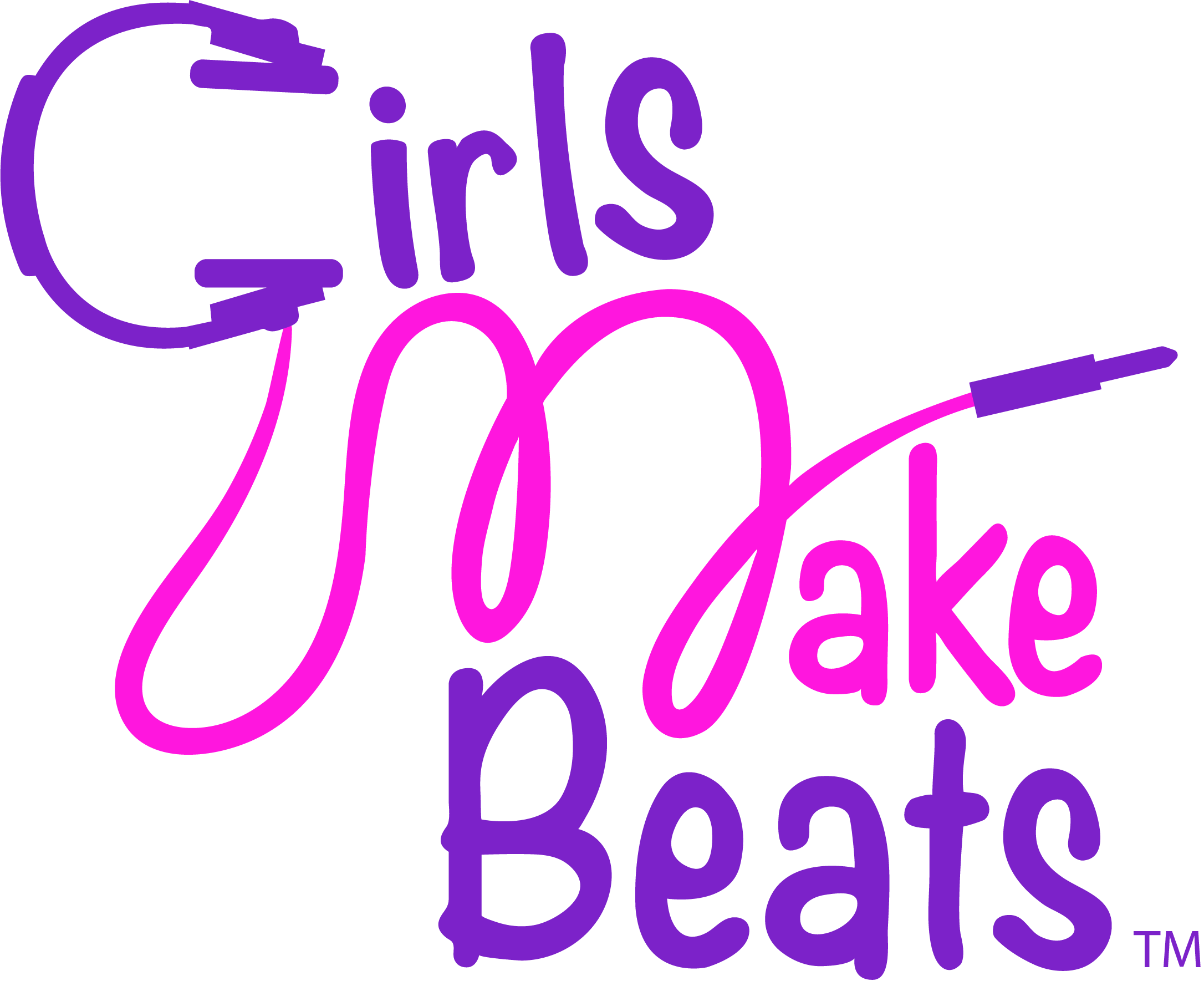 Mentorship for BIPOC & LGBTQ+ individuals interested in creative industries—Casa Mija is on a mission to educate and create a community with quarterly BTS looks into what it takes to be an artist in the industry.
GMB gives girls ages 5–17 access to female music producers, DJs, and audio engineers by hosting after-school programs, clubs, panels, workshops, and more.
Founded by GRAMMY Award-winner and eight-time nominee Emily Lazar, We Are Moving The Needle is a non-profit organization that's determined to close the gender gap in the recording industry.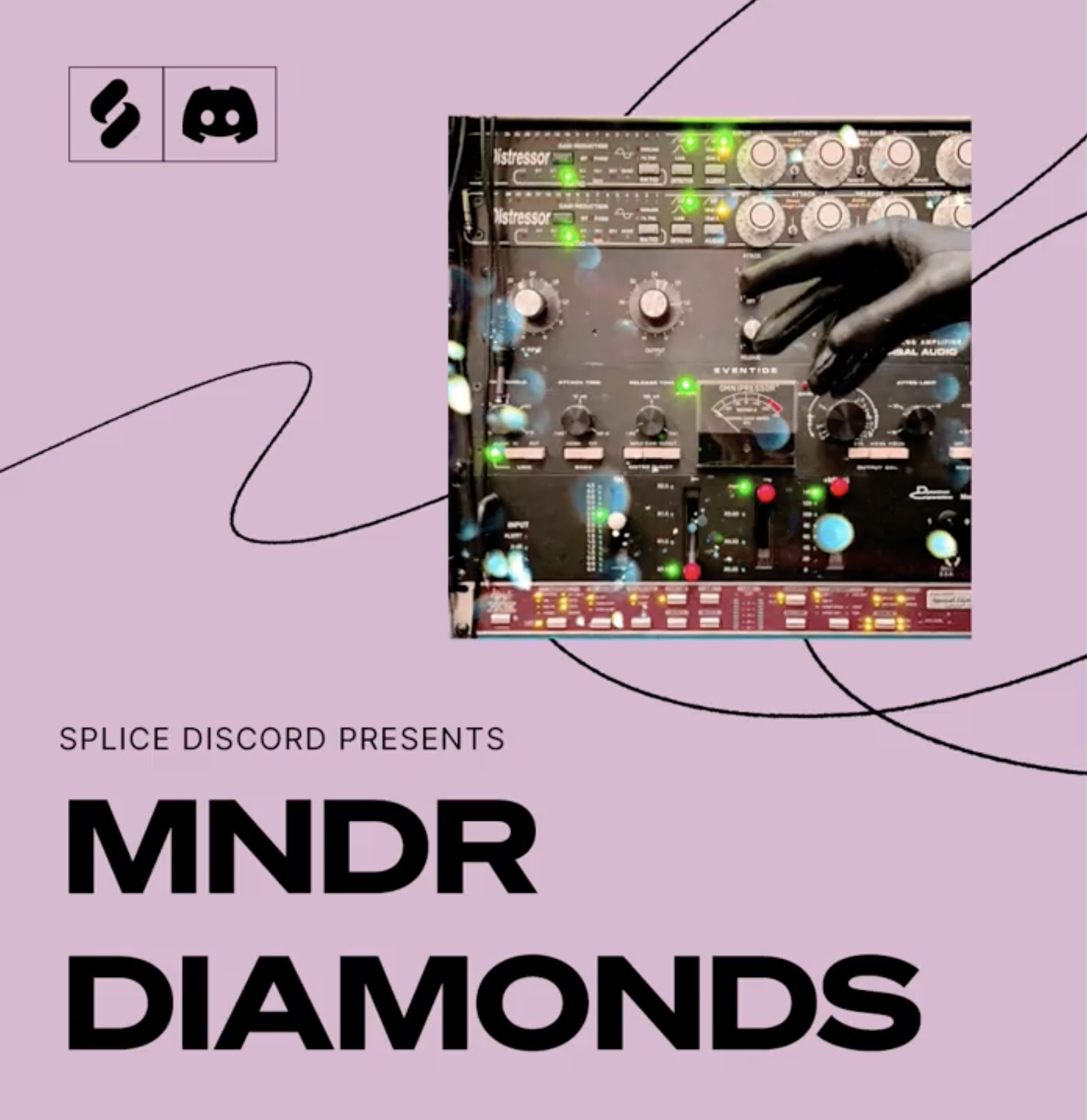 MNDR Diamonds 💎
on Splice Discord
Splice and MNDR will be launching a Discord channel dedicated to building a creative community, full of opportunities. Join to make an EP together, tune into live streams from MNDR's studio, and get support on any kind of works-in-progress project. This kind of online culture is the best kind of online culture—don't miss out.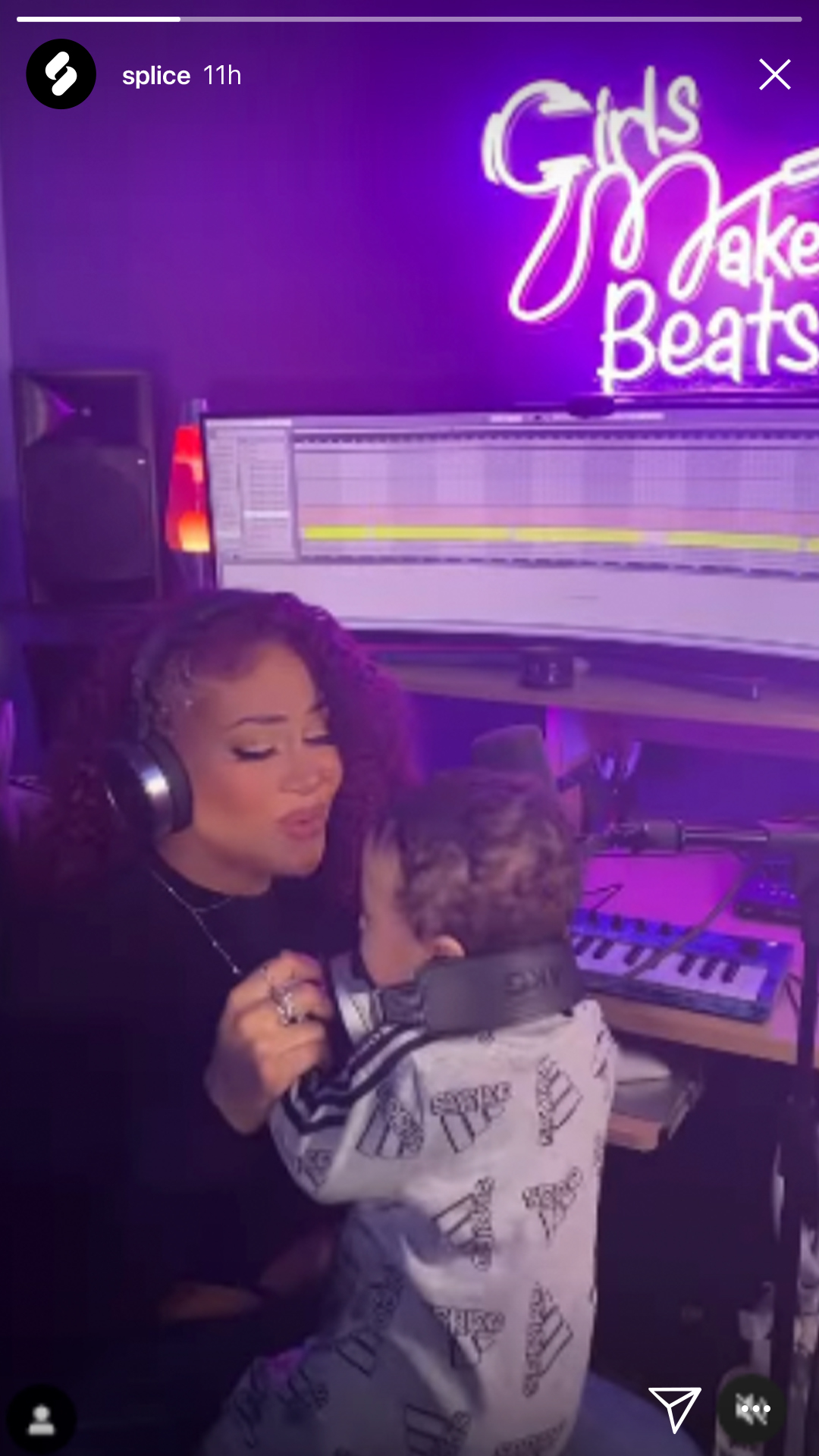 Stay connected
to the cause on
our socials