Crate dig,
but make it digital
Access millions of royalty-free one-shots, loops, FX, MIDI, and presets on desktop, web, and mobile.
Use sounds for anything. They're cleared for commercial use.
Cancel your subscription at any time, no questions asked.
Keep everything your download. Even if you cancel.
Preview & download individual samples, not just full packs.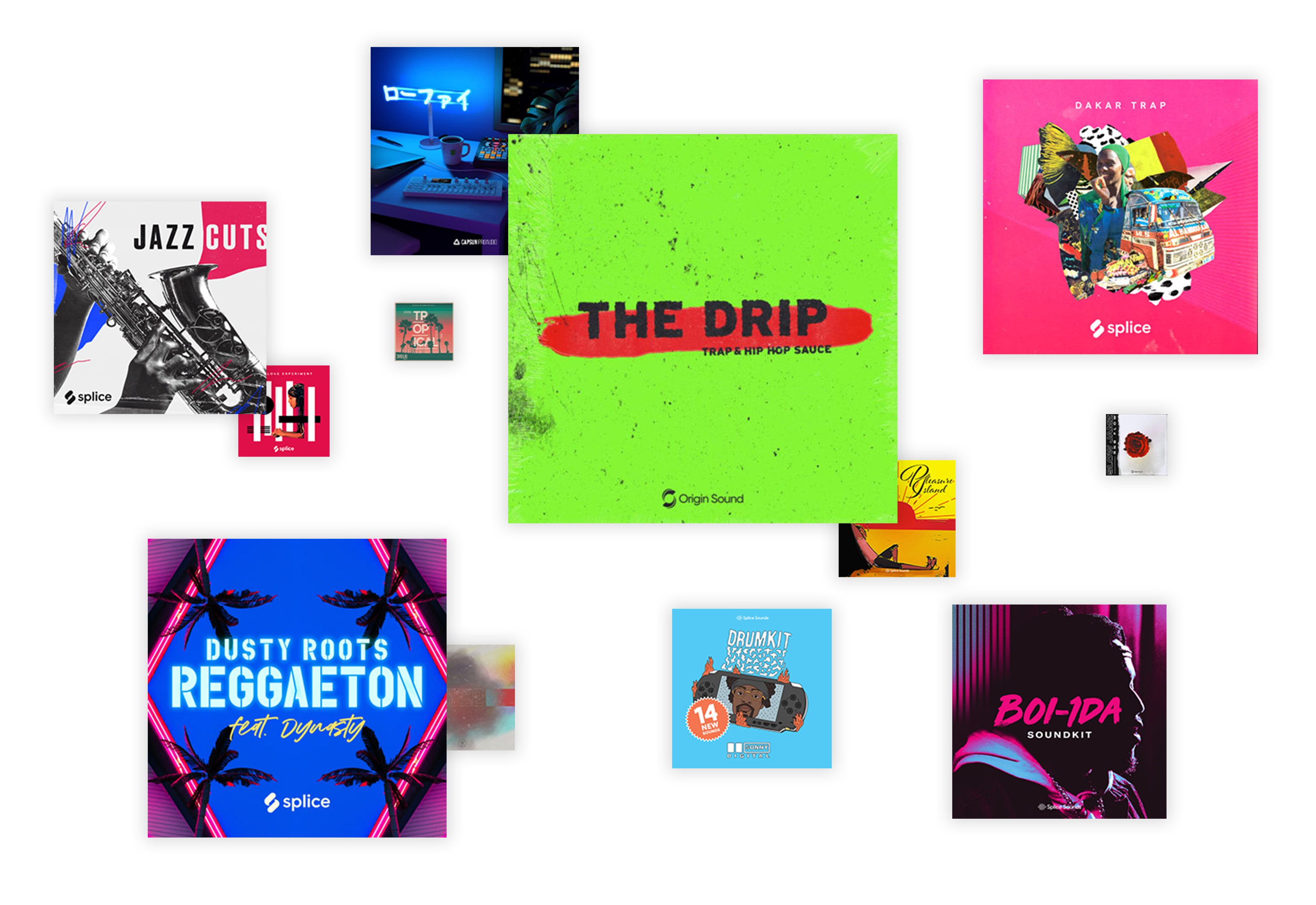 Samples, presets, MIDI, and more for every creator in every genre. Start your first track or finish your next hit.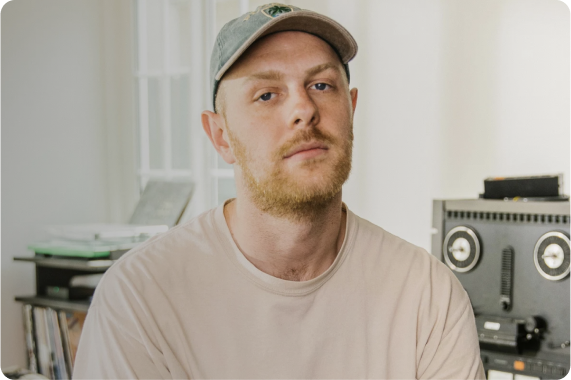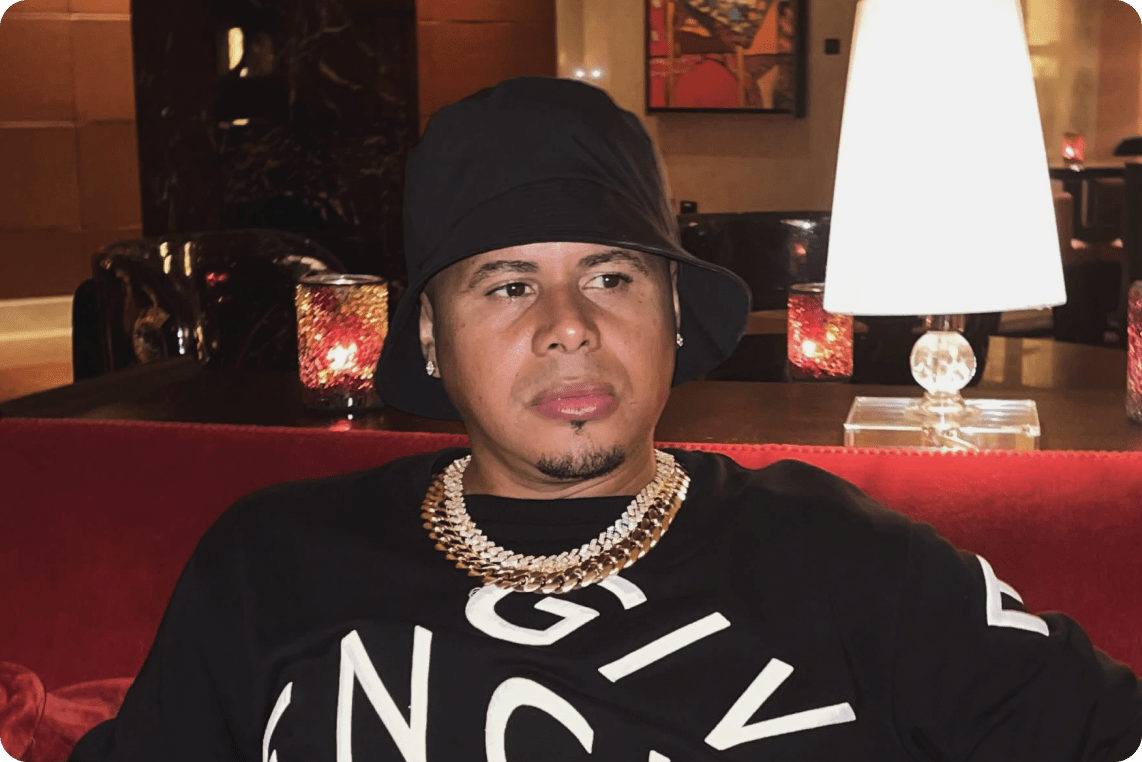 "Splice has changed the game, music creation is more fun than ever and pretty much anyone can make a song if they want to."
"We can't live without Splice. Every time we go to finish a beat, we open up Splice and find the sounds we need."
How much does Splice cost?
Monthly subscriptions start at $9.99 and include 100 Sounds credits to download samples, presets, and MIDI—plus access to groundbreaking tools to help you on your music production journey.
How do Sounds credits work?
Use Sounds credits to purchase samples, MIDI, presets & more. Every sample costs one credit and presets can cost multiple credits. You keep unused credits forever unless you decide to pause or cancel your subscription.
Are these samples really royalty-free?
Yes, 100%. You can use our Sounds in any composition you release.
Will my DAW be supported?
Splice Sounds works with any DAW. Access your sounds from the Splice Desktop App and drag-and-drop them into your DAW.